Sometimes change CAN be easy!
We get it, your time is valuable. That's why we've made switching to Glenwood State Bank a quick, pain-free change you'll feel good about! The best part? We'll do most of the work for you!
---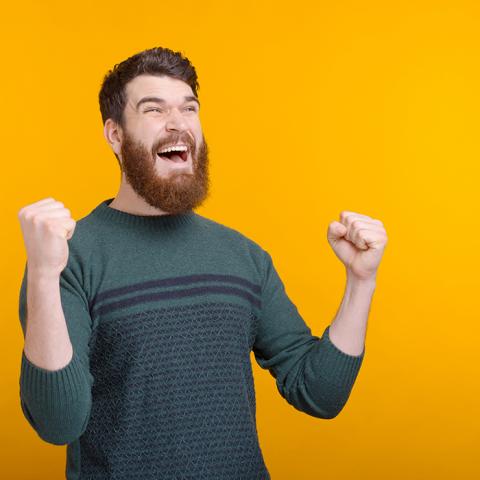 We can quickly switch...
Direct Deposits
Automatic Payments
Government Benefits


To get started, speak with a Switch Expert today!
---
For a successful Switch, we'll need the following information for each Automatic Payment:
Vendor account number
Payment amount
Payment date
SWITCH TIP: Bring in a recent copy of your bill so we can gather the information we need
---
Do you already have a SwitchTrack code?

Note: you must contact a Switch Expert before you will be able to login to the ClickSwitch portal.