Glenwood State Agency, a division of Glenwood State Bank, provides a wide array of insurance services for individuals and families including; personal insurance for automobiles, homes, boats, and rental units as well as many types of life, disability and medical insurance products.
---
Kurby Steffen
Insurance Agent
Direct: (320) 634-1017
Email: kurby@glenwoodstateagency.com
Kurby has been in the insurance industry since 2008, and joined Glenwood State Agency in 2016. Licensed in life, health, long-term care, and property/casualty insurance, Kurby can find the right coverage for you. He has been in the Glenwood/Starbuck area since 2004 and has enjoyed every moment here since. When not at work, Kurby enjoys attending his children's sporting events as well as hunting, ice fishing, and being with friends and family.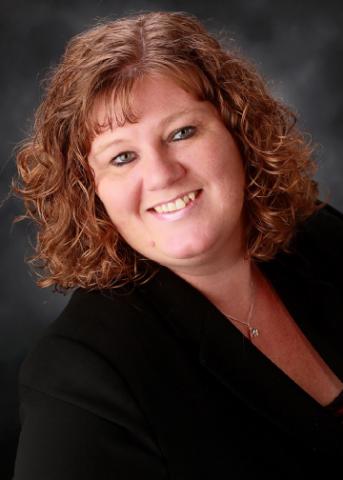 Kristi Hartman
Customer Service Representative / Agent
Direct: (320) 634-1016
Email: kristi@glenwoodstateagency.com
Kristi has been with Glenwood State Agency since 2015, and has been working in insurance since 2005. With more than 20 years of experience in the customer service industry, Kristi's main goal is to make sure that any needs you may have are met. Kristi is also licensed in life, health, and property/casualty insurance. When not at work, Kristi enjoys family activities such as biking, leisure walks, barbecues with family and friends, and fishing.
---
Not a deposit; Not FDIC insured; Not insured by any federal government agency; Not guaranteed by the bank.